Digital image security and authentication
Drive increased Issuer and Recipient revenue, security, verification, credibility and reputation protection, all in real-time.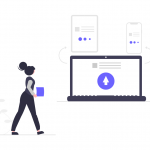 Issuer uploads logos used by recipients to display their authenticated membership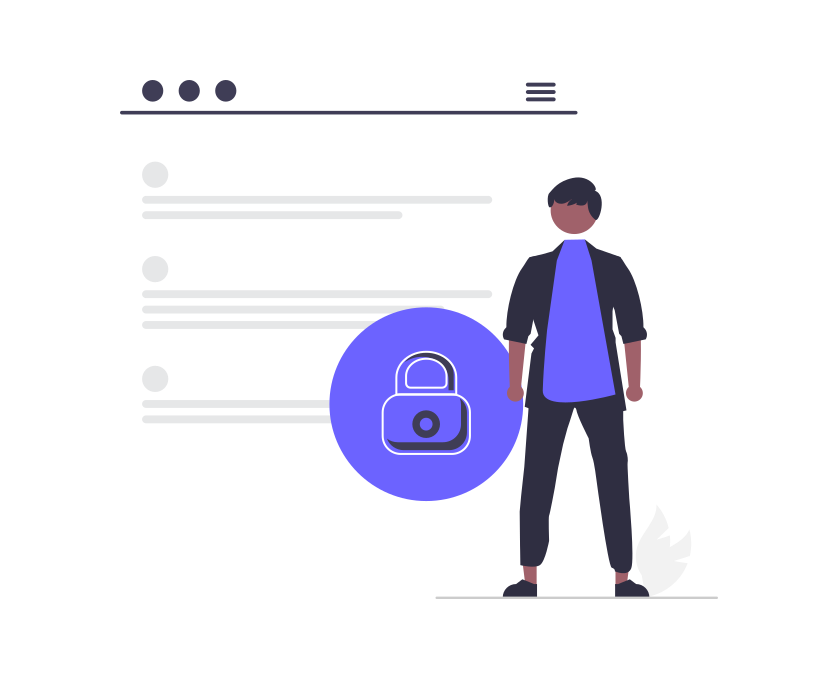 Issuer choses and customises the secure overlay elements such as the expiry date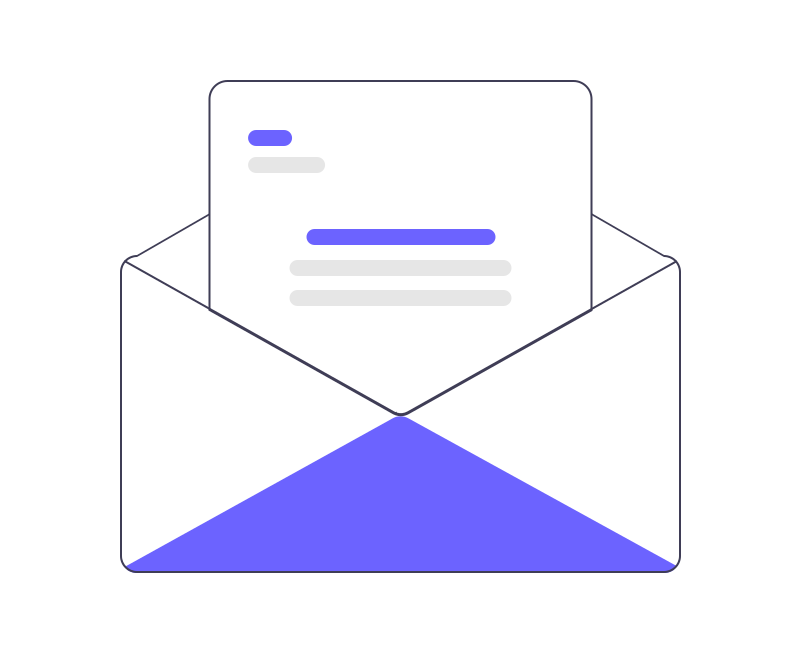 Share with members the benefit of, and the addition their authenticated image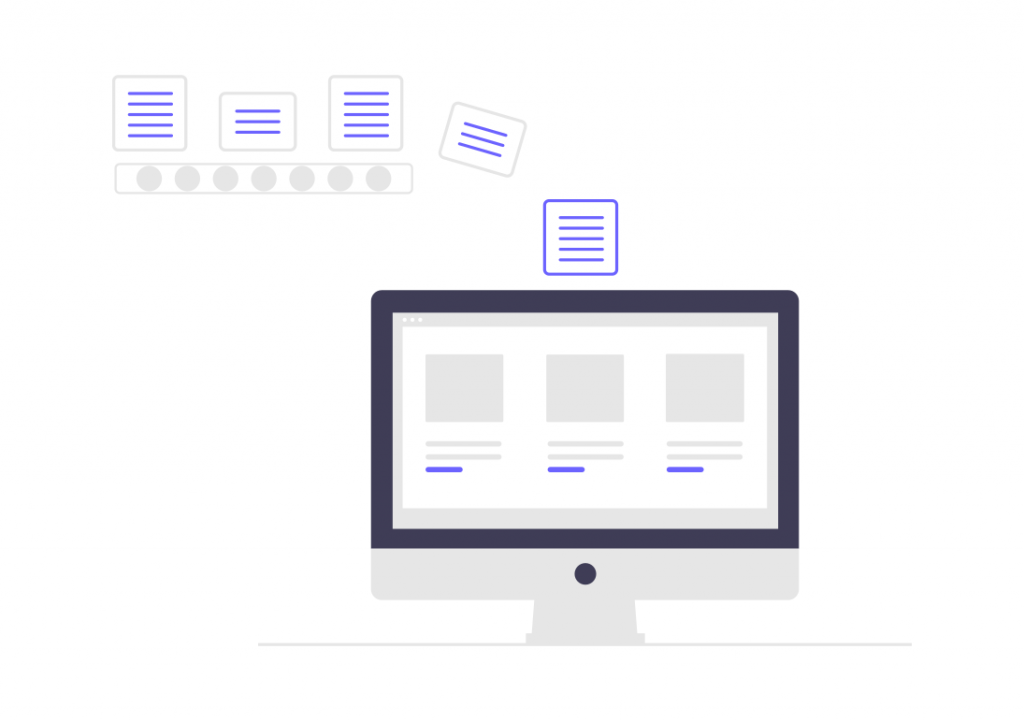 Increase revenue, security, flexibility & reputations. Decrease management time
Issuer Perspective
Recipient Perspective
End User Perspective
Issuer Perspective
MemAuth assists in Recipient retention and secures revenue with real-time authentication. The MemAuth secure logo ensures genuine legitimacy.
With dynamic customisable attributes a certification logo provides forgery resistant verification.
MemAuth adds significant value protecting the reputation of the industry, issuers and recipients whilst being affordable and simple to manage for issuers of all sizes.
Recipient Perspective
End User Perspective
30 second MemAuth introduction