Features that matter - Benefits that deliver
Customisable to Reflect Your Brand
All valid recipients can prominently display the authorised Issuer logo and associated certificate. An Issuer has complete centralised control over the branding and distribution of their image.
Secure Web Application
MemAuth is built on best of breed secure and scalable web technology. This means your team can access MemAuth anytime from any location.
Simple For Recipients
With MemAuth there is no need for an image recipient to have a MemAuth account to get their unique image. By submitting the email address associated with their Issuer membership on a page they will receive instantly see the code to add their unique authenticated image. Installing it on their site is a simple one-time process, that takes seconds.
Scalable From 10 to 10,000 Recipients
The cloud based architecture means regardless of your organisation's size you're right to go with MemAuth. As your grow the number of recipients there are no changes required to the MemAuth solution.
Simple for Issuers
We know the resourcing demands of Issuers. From day one MemAuth was designed to be simple and intuitive. No technical skills are required for setting up MemAuth or the ongoing management.
Real-time Authentication
Click on the Issuer image for any authentic recipient of it will instantly open a real-time window validating their status taking comfort in the validity that claim.
Accounting API (coming soon)
Automatically update MemAuth status. through the API, saving time and resources. als and suspensions with this optional feature. So should a organisation cease to be valid recipient they are automatically voided on MemAuth.
Centralised Logo Management
Rolling out a new logo or brand change is simple. Once the new logo is uploaded by the Issuer, all current recipient images will be instantly updated. Create a annual logo with the year, so that even more than ever current membership is prominently displayed.
Initial and Ongoing Support
At MemAuth we recognise some associations may need assistance with MemAuth. We put extra effort into supporting our clients. MemAuth provides from turnkey enabling of the application, through ongoing support.
Professional Services
After working with Associations we realised some just want a fully operational solution. MemAuth will completely, quickly and affordably instigate your total solution.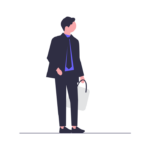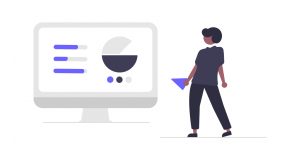 Membership Categories
Differentiate between different membership types and instantly update a Recipient as there membership type or status changes.